Biographical Information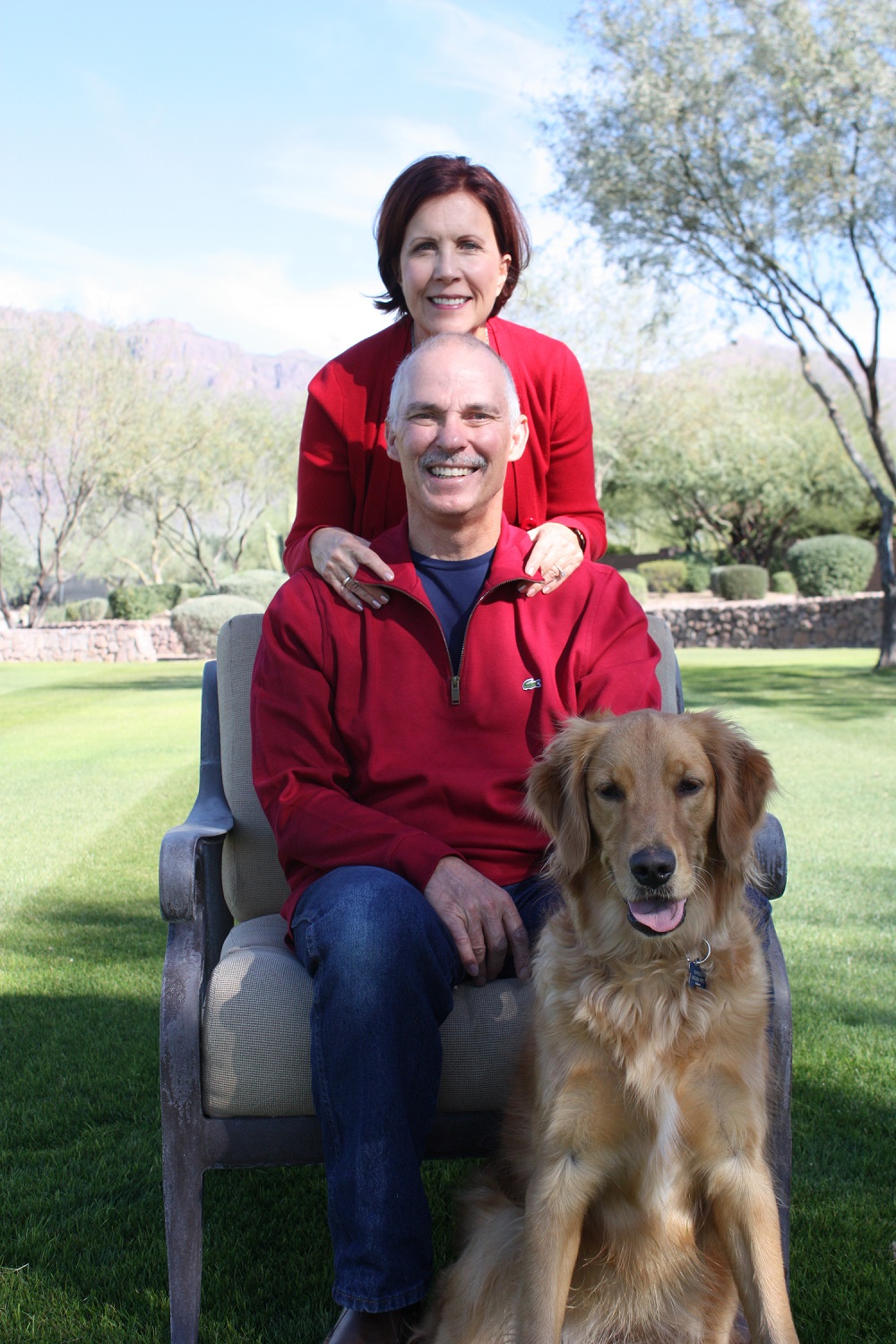 Joyce Kinicki
Joyce Kinicki is owner and president of Kinicki and Associates, Inc., a Phoenix based consulting and training company that specializes in leadership development, organizational change, and implementation of performance management systems. She is a graduate of Kent State University, where she majored in management and industrial relations. She created her company after working many years in Human Resource functions at Goodyear Aerospace, Dayton Hudson, and American Express Corporation. She also managed a consulting firm that specialized in negotiation and sales training. Joyce has designed, developed and implemented executive education curriculum and customized programs for many clients over the past 30 years. Joyce also works with individuals as an executive coach. Clients include large organizations from the Fortune 500, educational institutions, as well as numerous entrepreneurial firms. Much of her work is done internationally where she has implemented performance management systems in many different countries.

Angelo Kinicki

Angelo Kinicki is a consultant, professor of management, and author. Angelo is a principal at Kinicki and Associates, Inc. and is an active international consultant that works with top management teams to create organizational change aimed at increasing organizational effectiveness and profitability. He has worked with many Fortune 500 firms as well as numerous entrepreneurial organizations in diverse industries. His expertise includes facilitating strategic/operational planning sessions, organizational culture change, organizational development, implementing performance management systems, developing and administering surveys to assess employee attitudes, and leading management/executive education programs. He developed a 360° leadership feedback instrument called the Performance Management Leadership Survey (PMLS) that is used globally.
Angelo also is a Professor of Management and is the recipient of the Weatherup/Overby Chair in Leadership at Arizona State University. He is also a Dean's Council of 100 Distinguished Scholar at the W.P. Carey School of Business. He joined the faculty in 1982 when he received his doctorate in Organizational Behavior from Kent State University. Angelo is the recipient of six teaching awards.
Angelo is recognized for his research and writing. He has published over 90 articles in a variety of leading academic and professional journals and has coauthored eight college textbooks (29 including revisions). His textbooks, "Management - A Practical Introduction" and "Organizational Behavior - A Practical, Problem-Solving Approach", are both market leaders that have been translated into multiple languages and are used by hundreds of universities around the world.

Angelo enjoys sharing his knowledge and experience with groups around the world as a key note speaker on a variety of leadership and management topics.

To see what is currently catching Angelo's interest, see his facebook page:

http://www.facebook.com/pages/Angelo-Kinicki-Organizational-Behavior-and-Principles-of-Management/194433967339945?ref=hl


Gracie Kinicki
The office mascot and entertainer!